PlaceVision makes print and interactive maps easy to understand.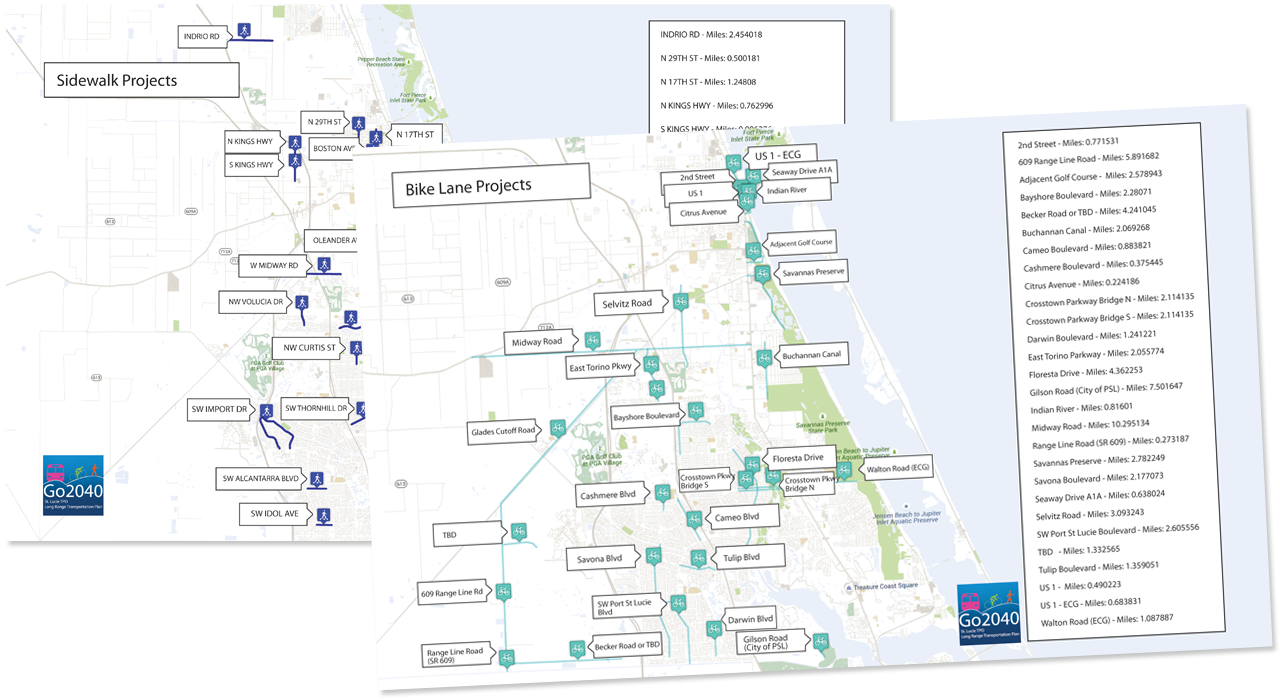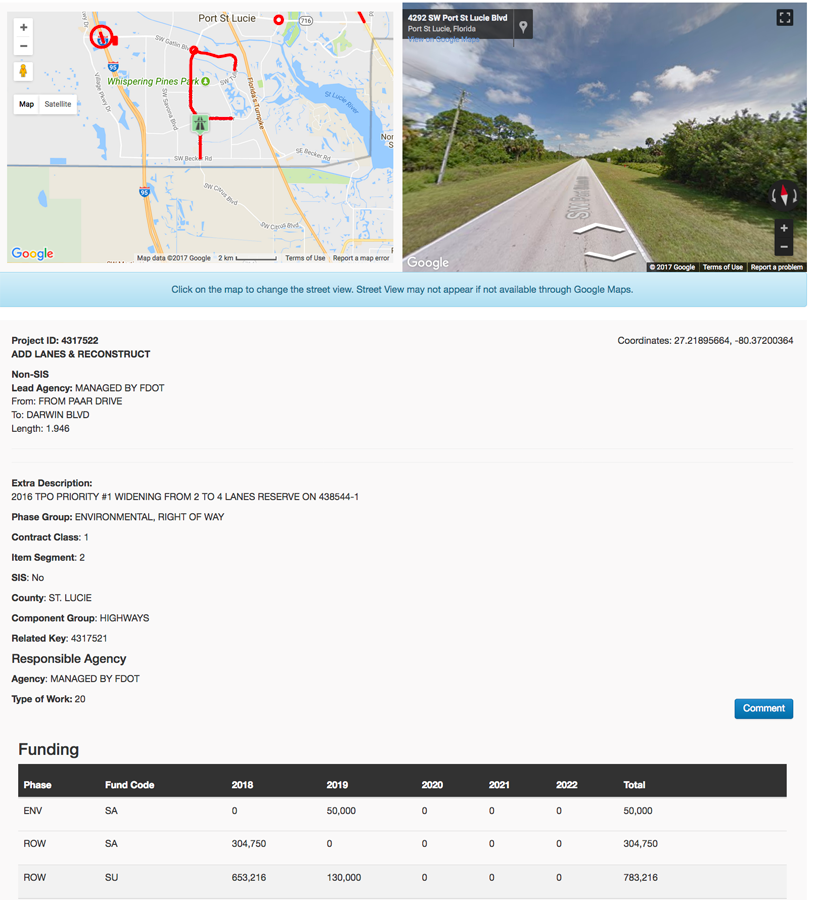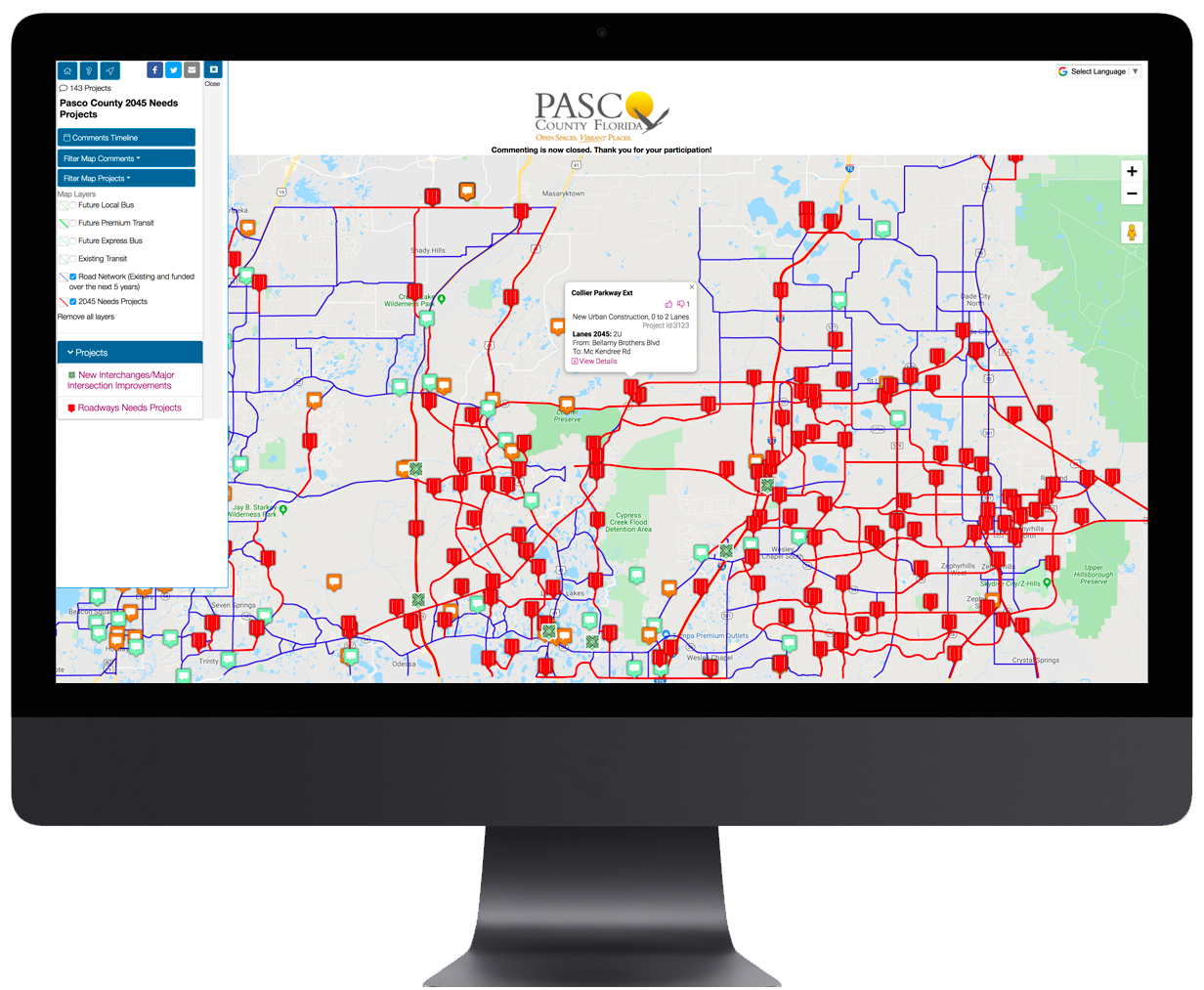 Our maps are often featured in the news and all over social media.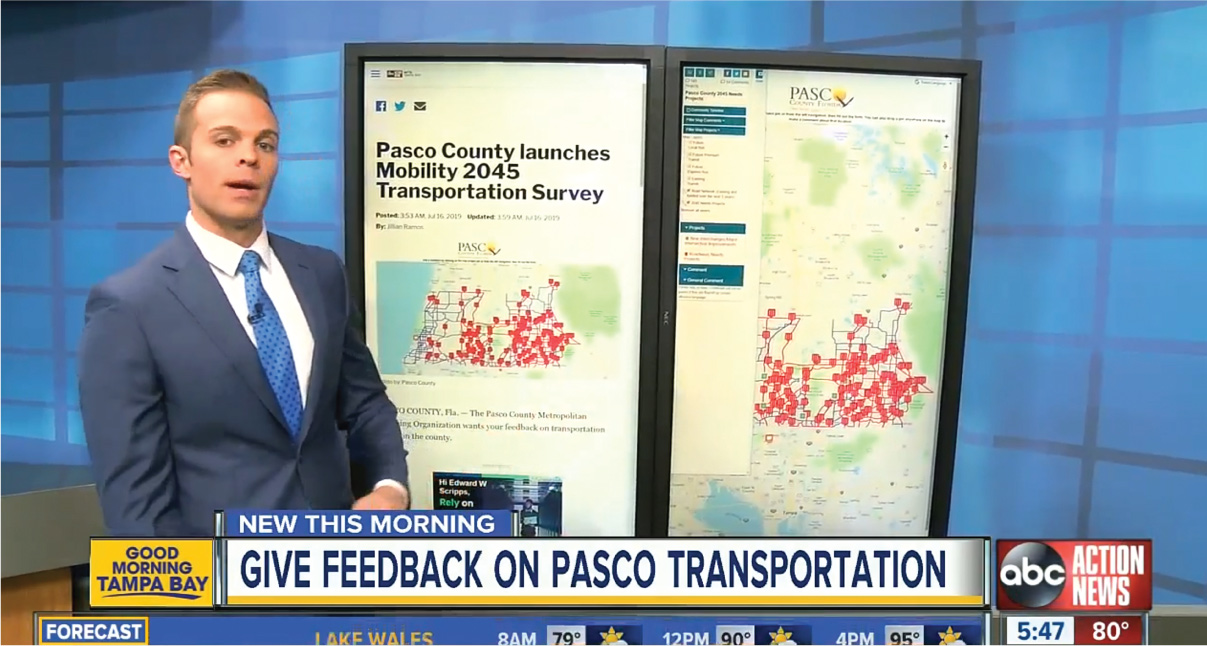 We empowered residents by merging the St. Johns County's future land use map with approved and proposed planned residential development (PRD). This showed planners how their approval of developments was not in sync with the future land use map.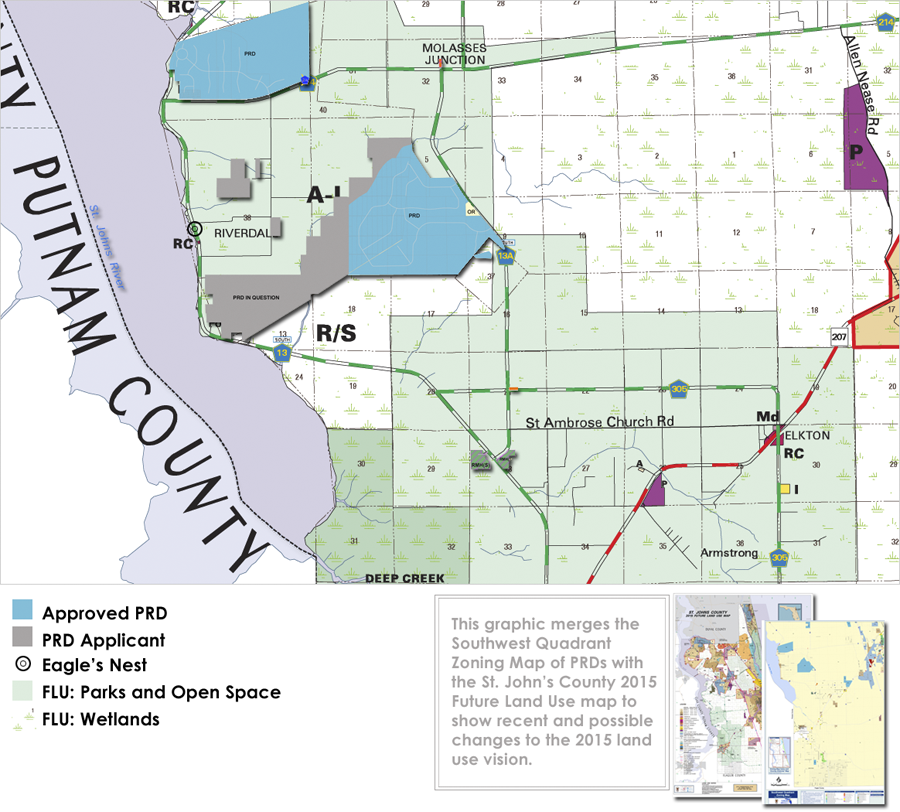 Organizations turn to us to market their success stories through graphics and maps.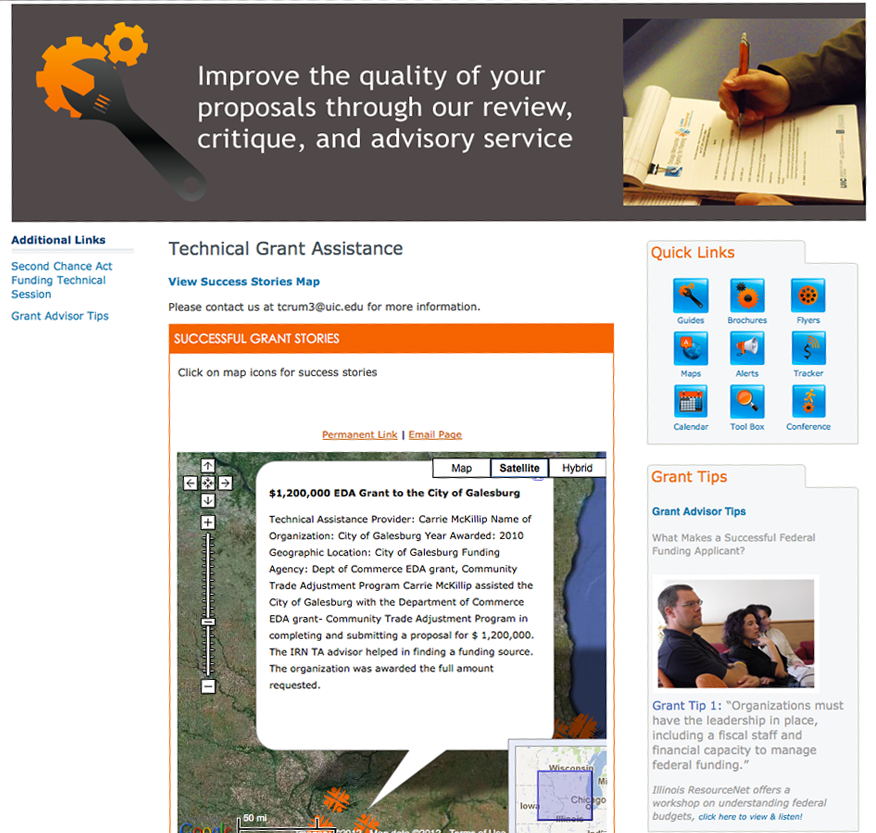 "Crystal Wilson is ready to listen, think creatively, and get started. Throughout the course of three years, Crystal has demonstrated a comforting ability to strategize to effectively deliver on everything from logo design to staff training. Our newly devised nonprofit was in need of a website to raise the organization's visibility and help promote the project's services. Crystal assessed our organization's needs and provided a very detailed plan of action, and very soon after, became an integral part of the team as she exchanged concepts and ideas with our staff."
Irene Tostado
Illinois Resource Network