We see the Big Picture, do you?
– Creative Viewing of the Built Environment –
Certified WBE, DBE, & WOSB
PlaceVision is a nationally recognized communications agency to help urban planners engage citizens effectively online through marketing, web development, and social media services. PlaceVision develops public participation websites, platforms, and visualization tools for historic preservation, zoning, economic development, and urban planning projects.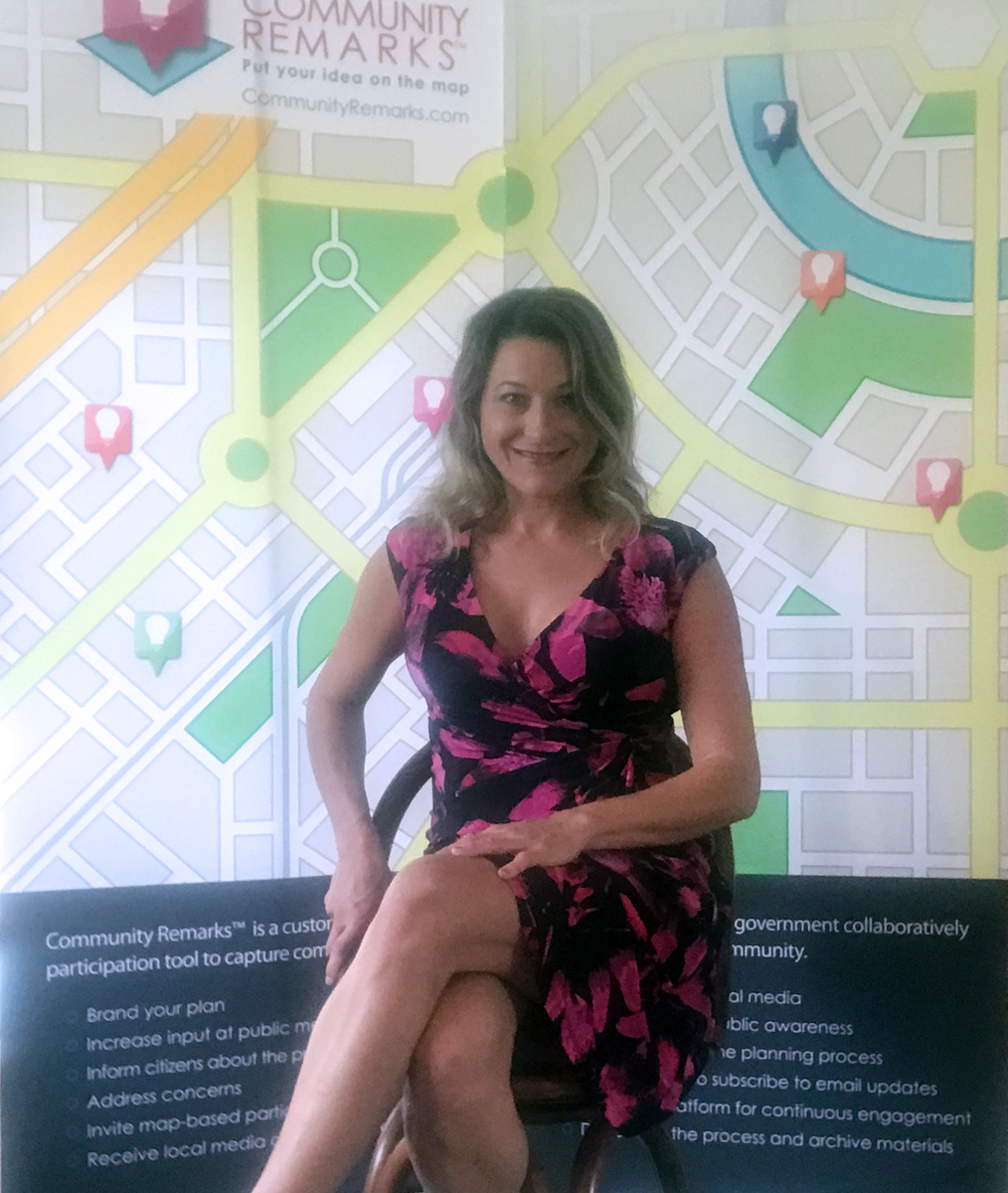 About Crystal Wilson, President
PlaceVision develops map-based solutions for community engagement and historic district surveys.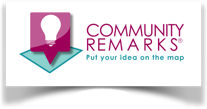 PlaceVision developed a web and mobile-friendly community engagement platform
COMMUNITY REMARKS®
that enables citizens to post a comment and image to a map.
---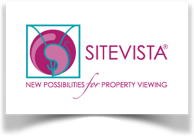 PlaceVision developed
SITEVISTA®
, a web and mobile-friendly platform to visualize, track, and crowdsource building information. It is a flexible database to survey from the field on a mobile device, upload a inventory spreadsheet, present on a public website, and enable non-technical users to manage it. It was specifically designed for showcasing properties on a map, in an image gallery, and property information sheet for urban planning and historic preservation surveys.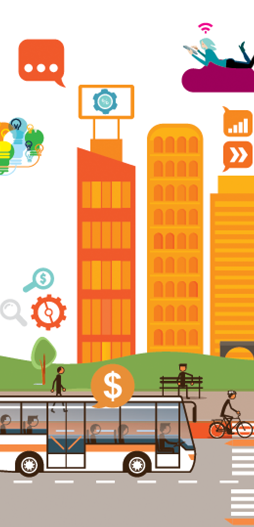 PlaceVision works with urban planners that are really good at what they do, but struggle to fully utilize web-based technologies to engage more citizens in the planning process. Two common concerns are:
(1.) Being able to effectively reach different age groups, engage them, and increase public input
(2.) Capture place-based comments to learn more from people about specific locations
If either of these concerns sound familiar, PlaceVision can help you implement an approach and strategy that has dramatically increased public participation. More planners are turning to COMMUNITY REMARKS over costly MetroQuest. Get up and running within hours to capture feedback instantly.
PlaceVision works with historic preservation firms that need to survey neighborhoods and districts for a National Register nomination, visualize redevelopment opportunities, or manage existing historic districts. Preservationists need a cloud-based platform to:
(1.) Survey properties from the field and upload pictures
(2.) Collaborate, crowdsource, and manage an online building inventory over time
An increasing number of non-profits and municipalities are turning to SITEVISTA as an alternative to Ruskin Arc. It is an affordable and user-friendly platform to get started quickly and continuously leverage.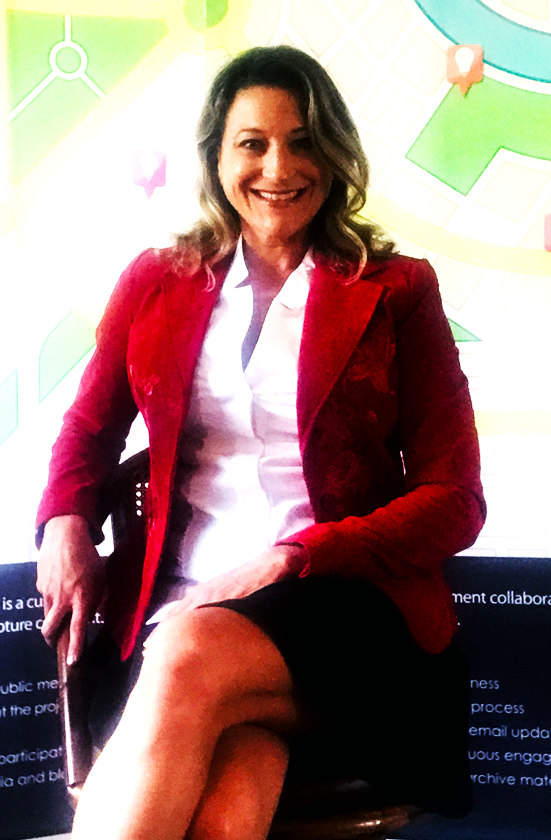 Crystal has over fifteen years experience blending the communication needs of planners with the expectations of the public. She has expertise in the areas of community engagement, web programming, and visualization for the planning and preservation industries.
She received her Master's in Urban Planning from University of Illinois at Chicago (UIC), concentrating in Electronic Visualization in a way that merged her interests in technology and sociology. Projects that led to the development of her platforms have included downtown revitalization work with the Alabama Historical Commission while an undergraduate at Auburn University; maintaining historic districts while the Preservation Coordinator in Elgin, IL; building the website telling the story of Maxwell Street in Chicago under a National Endowment for the Humanities grant; and building a 3-D model of the Kenosha, WI downtown district that showed alternative uses for available lots in a redevelopment area. She later became the Assistant Director of UIC's Great Cities Urban Data Visualization lab working on projects for the Chicago Transit Authority and the Chicago Metropolitan Agency for Planning.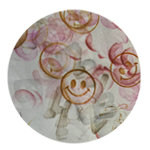 Graduated Cum Laude from Auburn University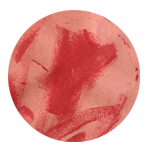 Believes in the power of Feng Shui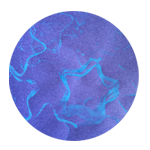 Favorite show is
Ancient Aliens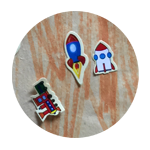 Obsessed with outer space since childhood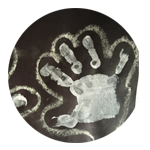 Left handed, right & left brained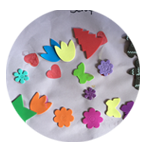 Has a 4 year old and this is her artwork