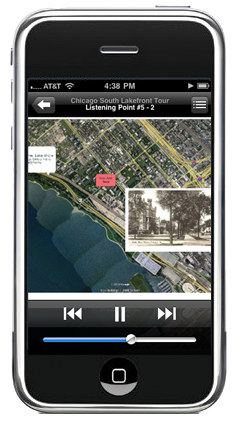 Mobile is the hottest market right now. A continuous news feed about smart phones, apps, social networking, and location-based advertising has shifted the expectations of how information can be accessed on the go. If you haven't thought about enabling your website for mobile devices, now is the time. You might miss opportunities to get your message into the hands of thousands of interested site visitors.
Mobile-enabled sites aren't just for a firm or organization. They can be very helpful in raising awareness for a plan or zoning ordinance rewrite. We enabled the City of Buffalo's Buffalo Green Code site in a day. It depends on how your site has been setup. For instance, Buffalo Green Code and PlaceVision's sites are built on the WordPress platform which makes expanding their functionality quick and easy for a web developer. In fact, all the sites we build today utilize WordPress for this reason. Going mobile doesn't have to cost thousands of dollars, unless you want to build an app from your website content. A mobile browser enabled site can be created for less than $950.
Contact us to find out more and get started.